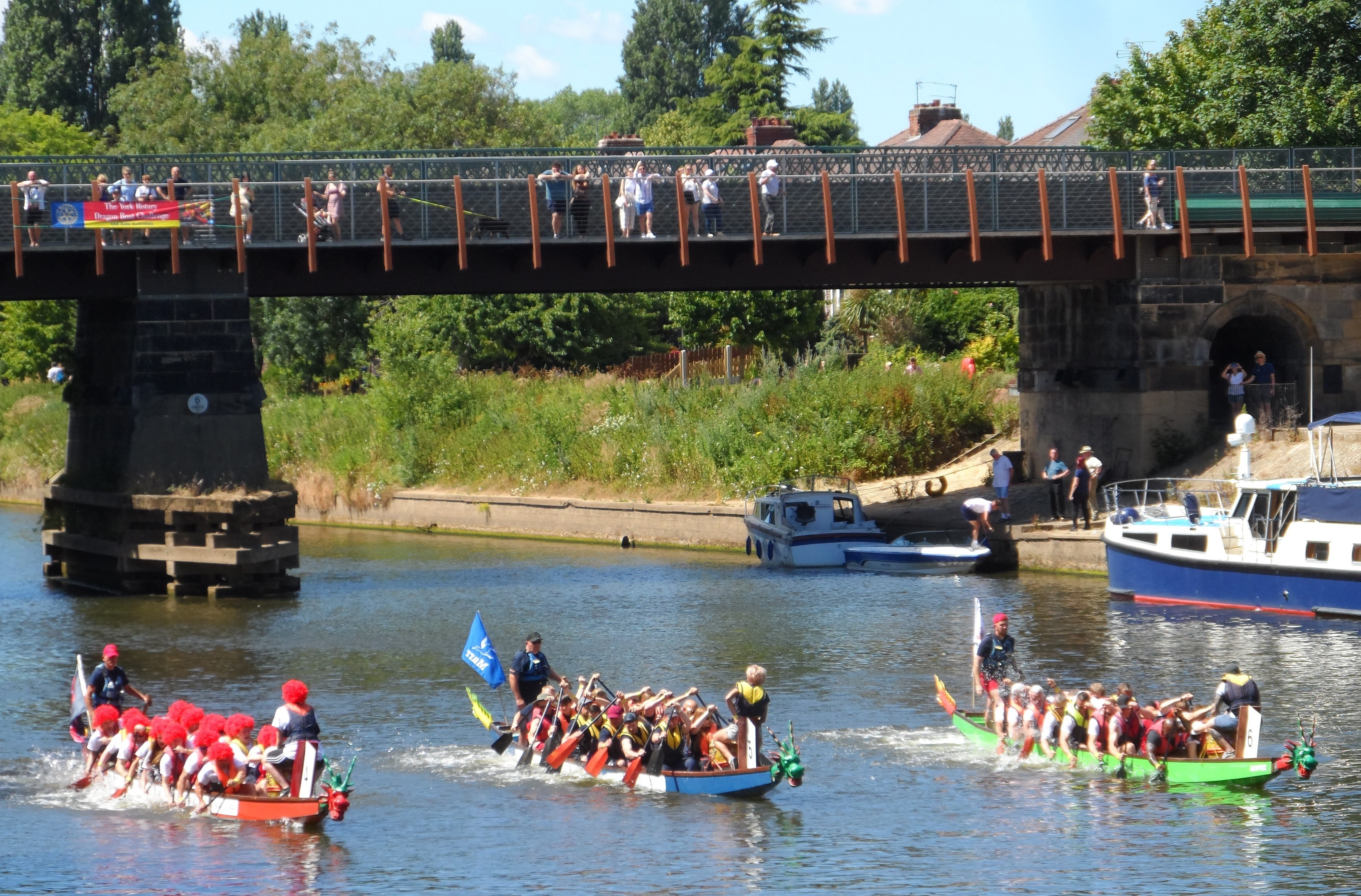 A rookie crew assembled on the banks of the River Ouse on a very hot morning ready to battle it out over 3 heats of racing. Some vague tactics had been planned but safe to say it took a bit of time for the team to find their rhythm led by our team drummer – more enthusiastic than effective would sum up our first efforts.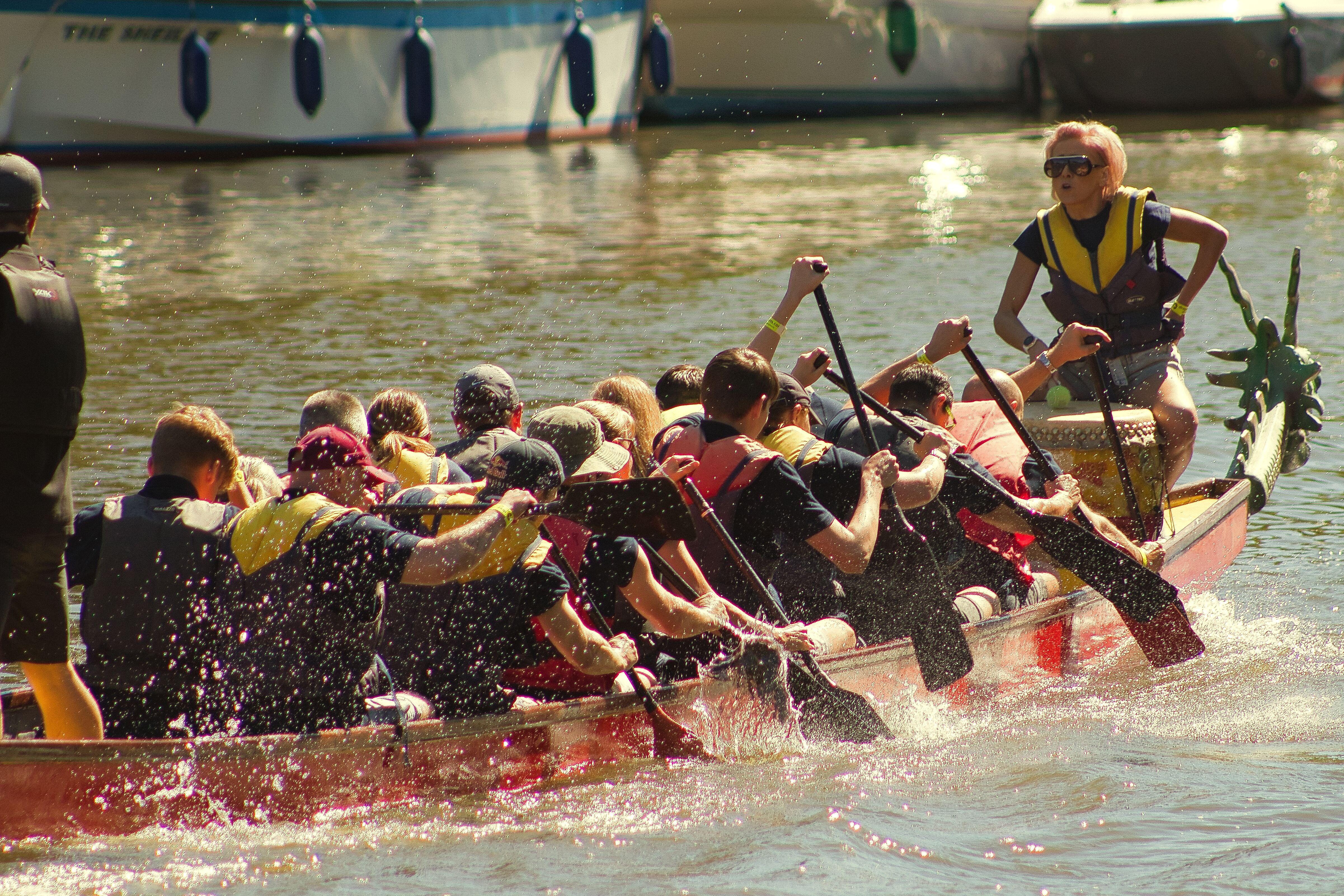 Some changes of crew and seating positions were in place for the second round as the team got serious and the loudest and most competitive (someone mentioned obnoxious?) colleagues were put at the front to rally the troops. A much more coordinated race this time although unfortunately the time didn't reflect this – a steward's enquiry was nearly demanded!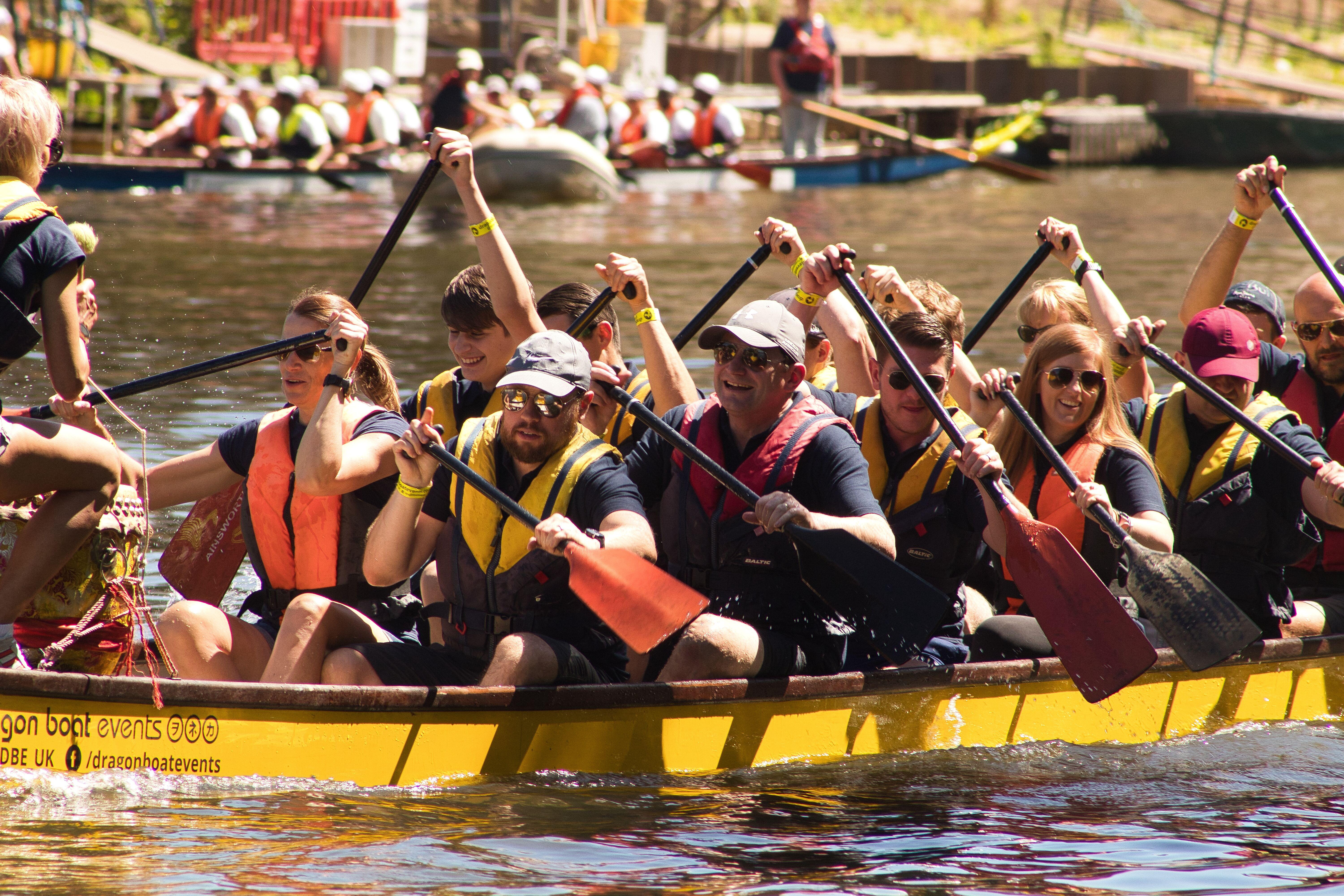 The team energy was kept up all day with a delicious BBQ with the meat kindly provided by Gary Alden Butchers of Hessle, and supplies of snacks and drinks along with some fabulous support from colleagues, family and friends on the riverbank.
For the final heat it was time to give it everything we had which resulted in our best race time of the day! Sadly it wasn't enough to get us into the final but a great effort for our first attempt and a hugely enjoyable day out.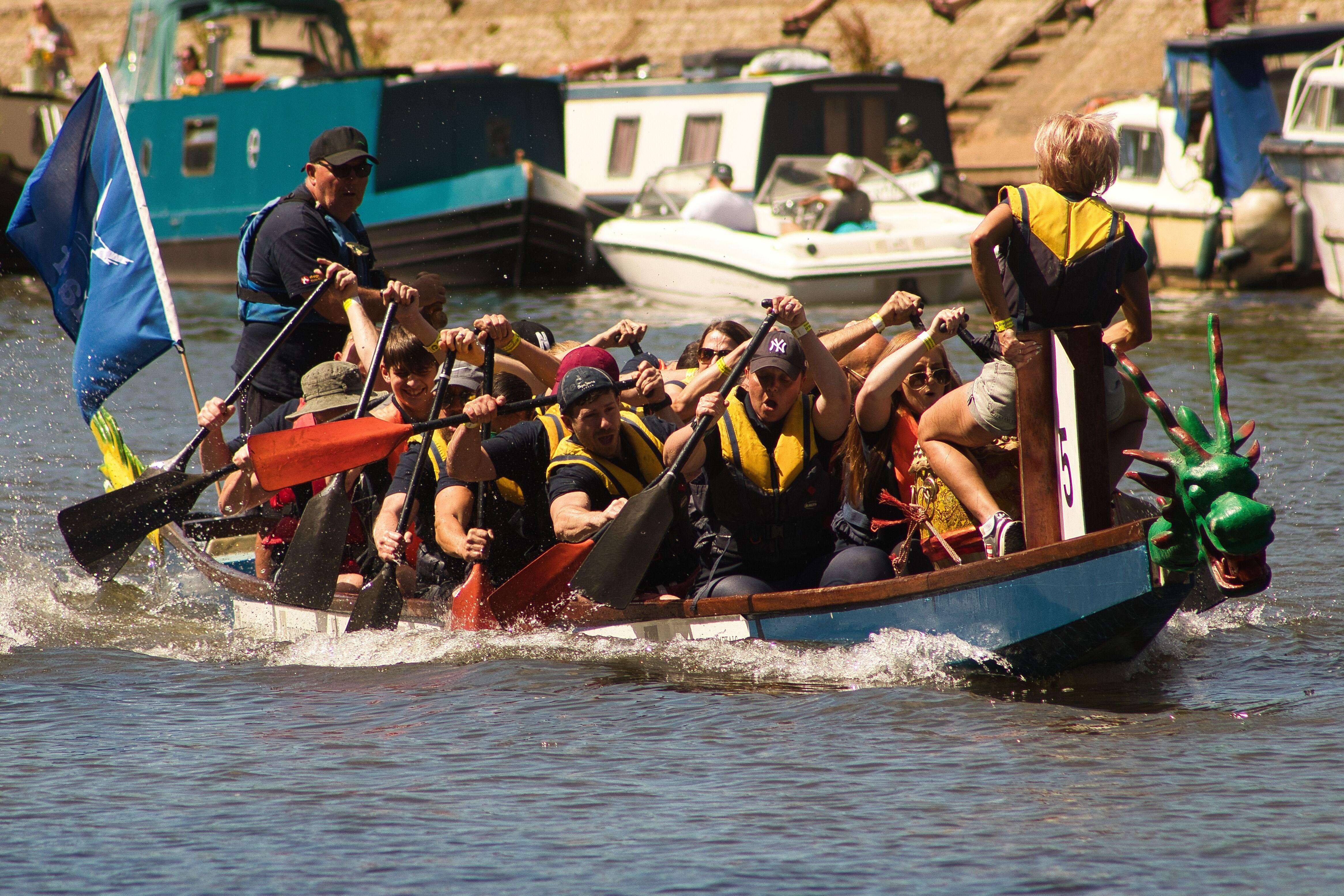 We raised £1,655 which will be shared with charities: one third of sponsorship money goes to the charities dedicated by York Rotary Club –two thirds goes to two local charities chosen by us: The Sailors Childrens Society (www.sailorschildren.org.uk), which provide help to children of seafarers and have been doing this since 1821, and Kids (www.kids.org.uk), which provide support to disabled and disadvantaged children and their families in the Yorkshire and Humber Region.