J. Marr is a subsidiary of Andrew Marr International Limited. With an established heritage and history that stretches back over a hundred years, the Marr name is synonymous with quality, developments and innovation within the seafood industry.
Based near our home port of Hull, England, J Marr companies bring unrivalled expertise and understanding to their sectors, resulting in satisfactory returns for both customers and partners alike.
We are passionate about what we do. Our goal is to continue to develop and grow our business and to become the lead frozen protein trading company in the world; a goal that we are well on our way to achieving.
At J Marr we share a clear group philosophy of delivering world-class products and service to customers and partners around the globe.

Andrew Marr International Ltd
With a well-established heritage the history of the Andrew Marr International Group stretches back over a hundred years.
Andrew Marr International was formed in 1986 following a de-merger of the far older Hull based business J. Marr & Son Ltd.
The founder Andrew Marr has been involved in the family run business since 1959, and the Group is still a family run business.
With a global footprint and a portfolio of companies across all sectors of the industry from logistics and sourcing to trading and distribution, we continue to enhance our reputation within the seafood and commodities sectors.
The Andrew Marr International group comprises of the following subsidiaries:
J.Marr (Seafoods) Ltd
Global pelagic fish sourcing and trading
J.Marr (Commodities) Ltd
Global meat & poultry sourcing and trading
Frozen white fish wholesalers and suppliers


P & J Johnson Ltd

One of the leading firms involved in fishing vessels and fish sales
Purveyors of quality fish to premium culinary establishments
Providers of temperature-controlled storage facilities

Our Core Values
At our core, we honour our origins and uphold trustworthiness, placing people and relationships at the forefront. Through collective strength and an unwavering commitment to service, we're always here to help, anytime you need.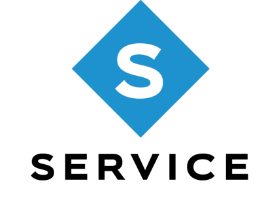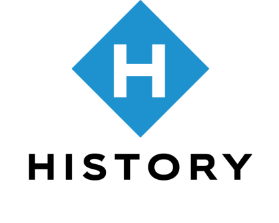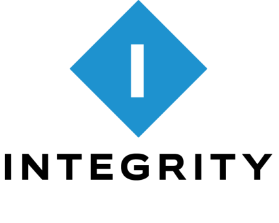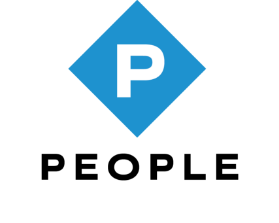 From our world to yours
Trading and transporting thousands of tonnes of fish, meat and poultry products around the world can present complex logistical challenges. Reacting positively to these challenges is what we do best.
With a responsive approach and a dedicated team of worldwide specialists, we're able to effectively manage all bulk and container logistics by offering continuity of service, an accountable quality assurance programme and timely shipping documentation. This is all backed by a 24/7 support network.
Getting products from our world to yours is what we do.