J.Marr (Seafoods) and J.Marr (Commodities) Ltd warmly welcome you to our new website which has been designed for you to easily find your frozen pelagic fish, meat and poultry requirements.
We look forward to bringing our world to yours.
Fish, Meat & Poultry Suppliers
Based near the port of Hull, England, J. Marr (Seafoods) Ltd and J.Marr (Commodities) Ltd are subsidiaries of Andrew Marr International, a group with a heritage and history that stretches back over a hundred years.
Our business J. Marr (Seafoods) Ltd is focused on procuring, sourcing and trading small pelagic fish species within our core markets of Africa, Eastern Europe, the Far East and South America with J. Marr (Commodities) Ltd dedicated to providing a similar trade in frozen meat and poultry.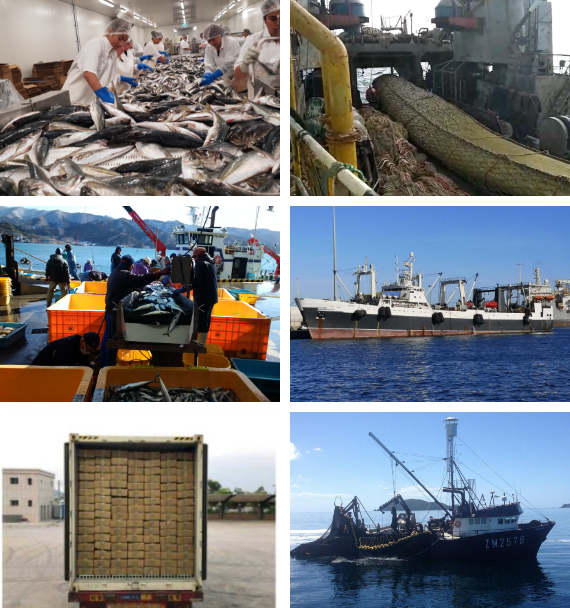 From our world to yours
Trading and transporting thousands of tonnes of fish, meat and poultry products around the world can present complex logistical challenges. Reacting positively to these challenges is what we do best.
With a responsive approach and a dedicated team of worldwide specialists, we're able to effectively manage all bulk and container logistics by offering continuity of service, an accountable quality assurance programme and timely shipping documentation. This is all backed by a 24/7 support network.
Getting products from our world to yours is what we do.