Dragon Boat Challenge 2023
9th July 2023
For the second year running we put a team together made up of colleagues from J.Marr Seafoods, AMI International and Fastnet to compete in the York Dragon Boat Challenge which takes part in the city centre on the River Ouse.
Training for a Dragon Boat race is not an easy task without a boat so we had to rely on a lunchtime spent studying YouTube videos on paddling technique and a lot of enthusiasm!
The challenge consists of 3 heats of 3 teams with 6 going through to the grand finale based on the fastest times of the day. Despite the team's best efforts and an improvement in every heat we were a long way off the final 6.
Nobody was disheartened by the results though and we all enjoyed a very social day with family and friends cheering on the team and a BBQ and drinks in the sunshine.
Over the last 21 years the event has raised £1.4 million for charity and we were delighted to raise
a fantastic £2,057!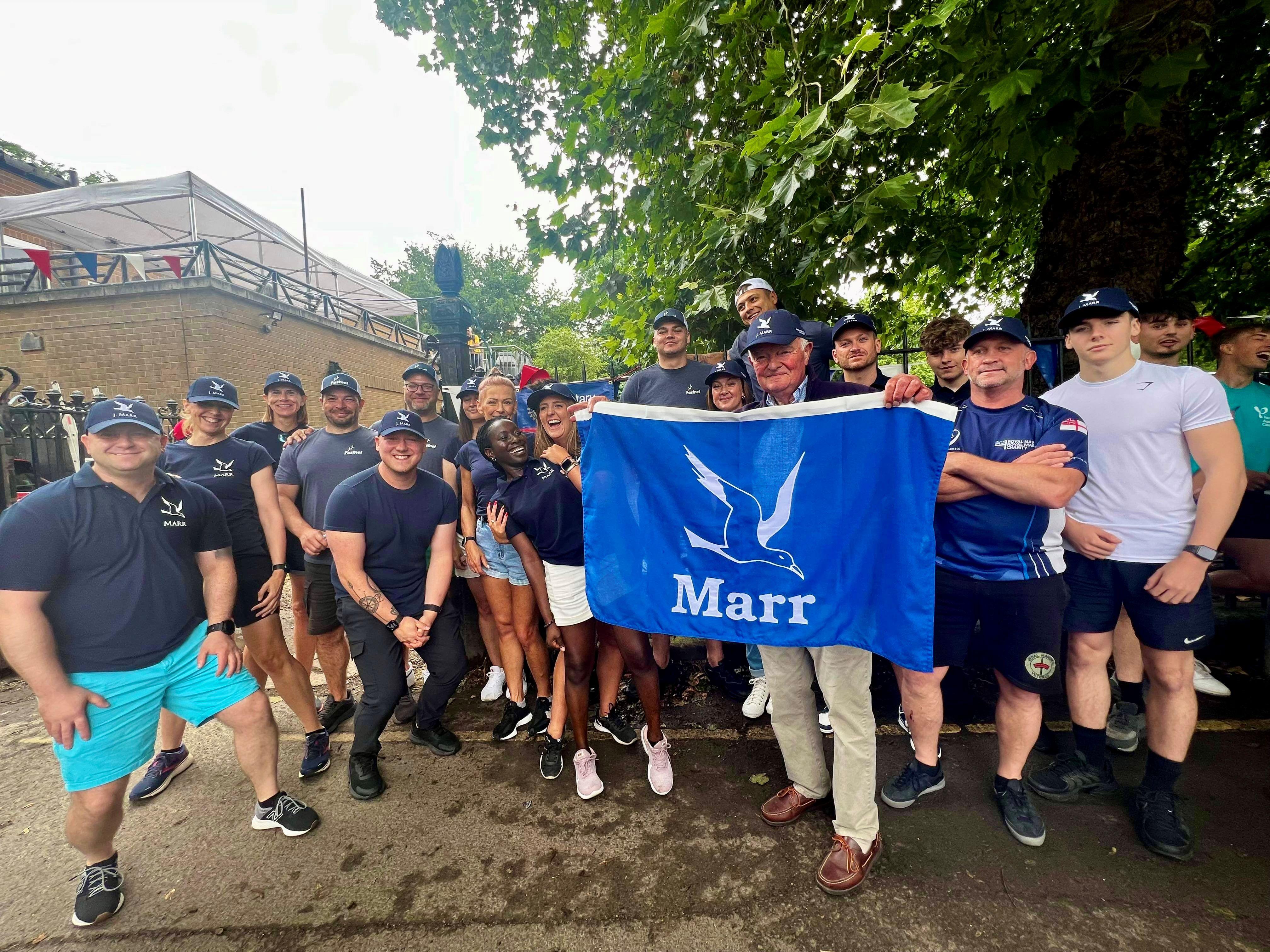 One third of the money will be shared between the charities dedicated by York Rotary Club and two thirds will go to two local charities chosen by J Marr. The Sailors Childrens Society (www.sailorschildren.org.uk), which provide help to children of seafarers and have been doing this since 1821, and Kids (www.kids.org.uk), which provide support to disabled and disadvantaged children and their families in the Yorkshire and Humber Region.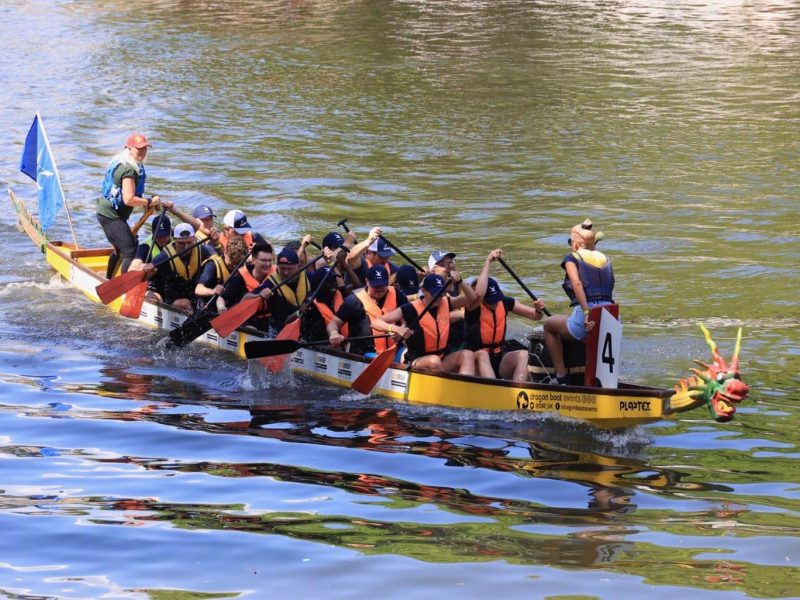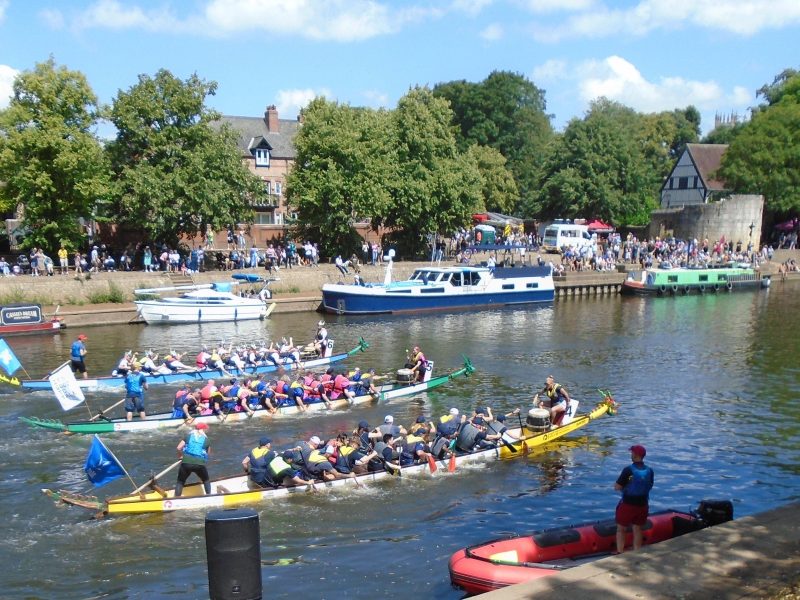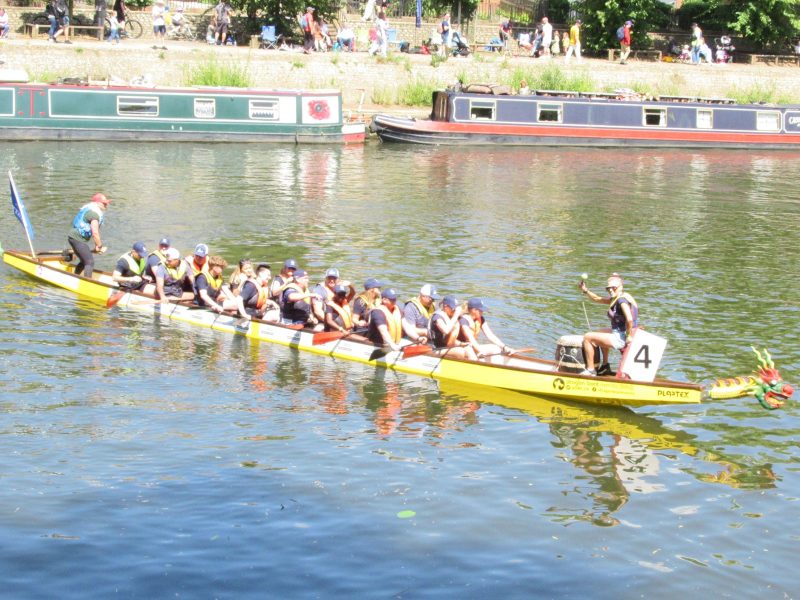 Next year's event will be on Sunday 14th July.