Mercy Ships 2020
25th June 2020
Having supported Mercy Ships since the implementation of our CSR programme in 2016, we are also continuing our support of the hospital ship charity into 2020.
Since the start of our support we have seen the amazing work done by the volunteer crew of the Africa Mercy in developing countries desperately in need of medical assistance in West Africa. We have followed inspiring stories of life changing operations and community health projects in Benin, Cameroon, Guinea and Senegal and seen the lasting training and education that Mercy Ships can leave as their legacy in these countries.
Some colleagues were lucky enough to be able to visit the Africa Mercy whilst she was in Las Palmas a couple of years ago and meet some of the dedicated volunteers on board.
Mercy Ships are currently working on expanding their reach with the addition of a new purpose-built vessel the Global Mercy which will become the world's largest hospital ship which will more than double the charity's surgical and training capacity.
The Marr company are delighted to be supporting this exciting new venture and will be sponsoring the mid-ship lounge on Deck 6 of the Global Mercy which will be named The Marr Lounge.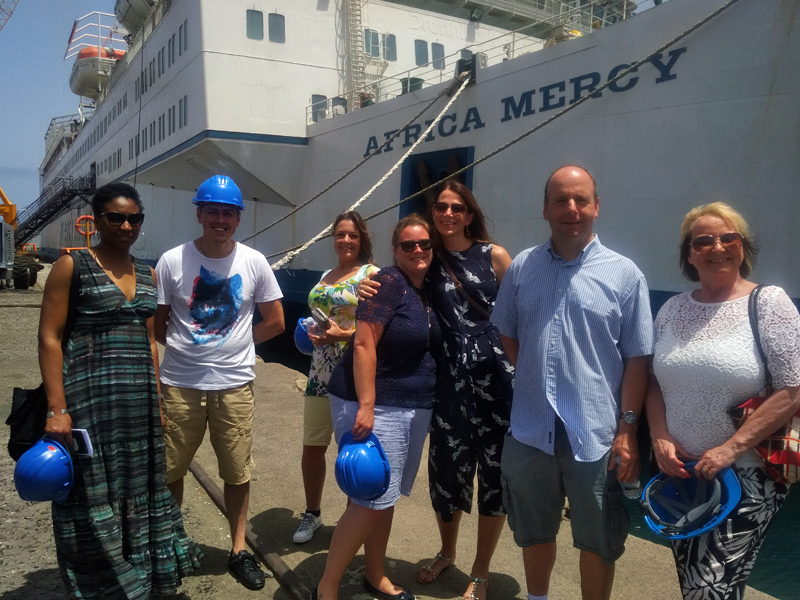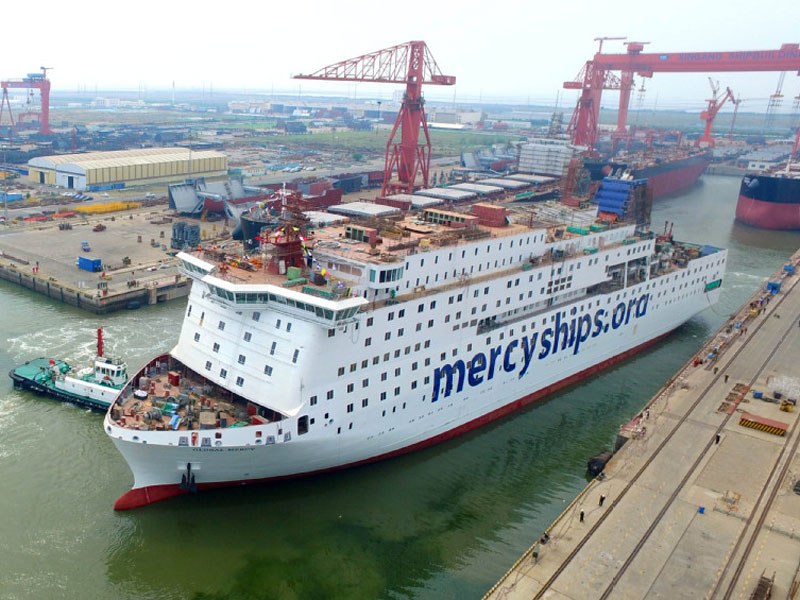 The new hospital deck will be ready to carry out a wide range of surgeries like maxillofacial and plastic-reconstructive surgery, cleft lip and palate repair, orthopaedics, cataract removal and obstetrics, among others.
Although times have been challenging during the Covid-19 pandemic Mercy Ships have been able to provide community education programmes as well as online e-learning for care givers in West Africa. They have also donated over 700,000 individual pieces of PPE equipment to 8 nations in West and Central Africa that they have previously partnered with.