Flying the Red Ensign for Merchant Navy Day
4th September 2020
With no public flag-hoisting ceremonies being encouraged this year due to the Covid-19 pandemic, Seafarers UK asked local authorities, councils, businesses and organisations with flagpoles at their headquarters or other premises to fly a Red Ensign on 3rd September.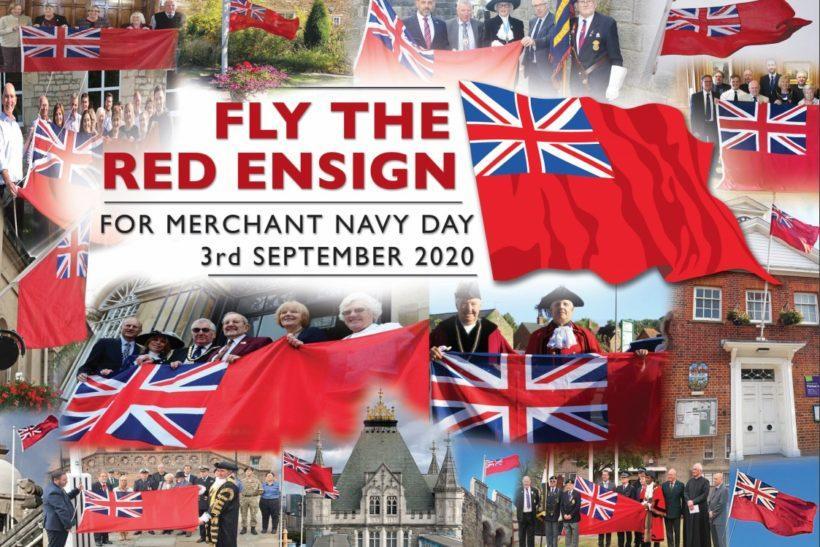 In support of this, the Red Ensign was hoisted on the flagpole at the Marr group head office and flew for the whole day to mark Merchant Navy Day and the special annual event it has become.
Since 2000, Merchant Navy Day has honoured the men and women who kept our island nation afloat during the two world wars, and celebrated our dependence on modern-day merchant seafarers, who are responsible for over 90% of the UK's imports, including almost half of the food we eat.
AMI has kindly arranged to make a donation to the Seafarers UK Charity to support the campaign.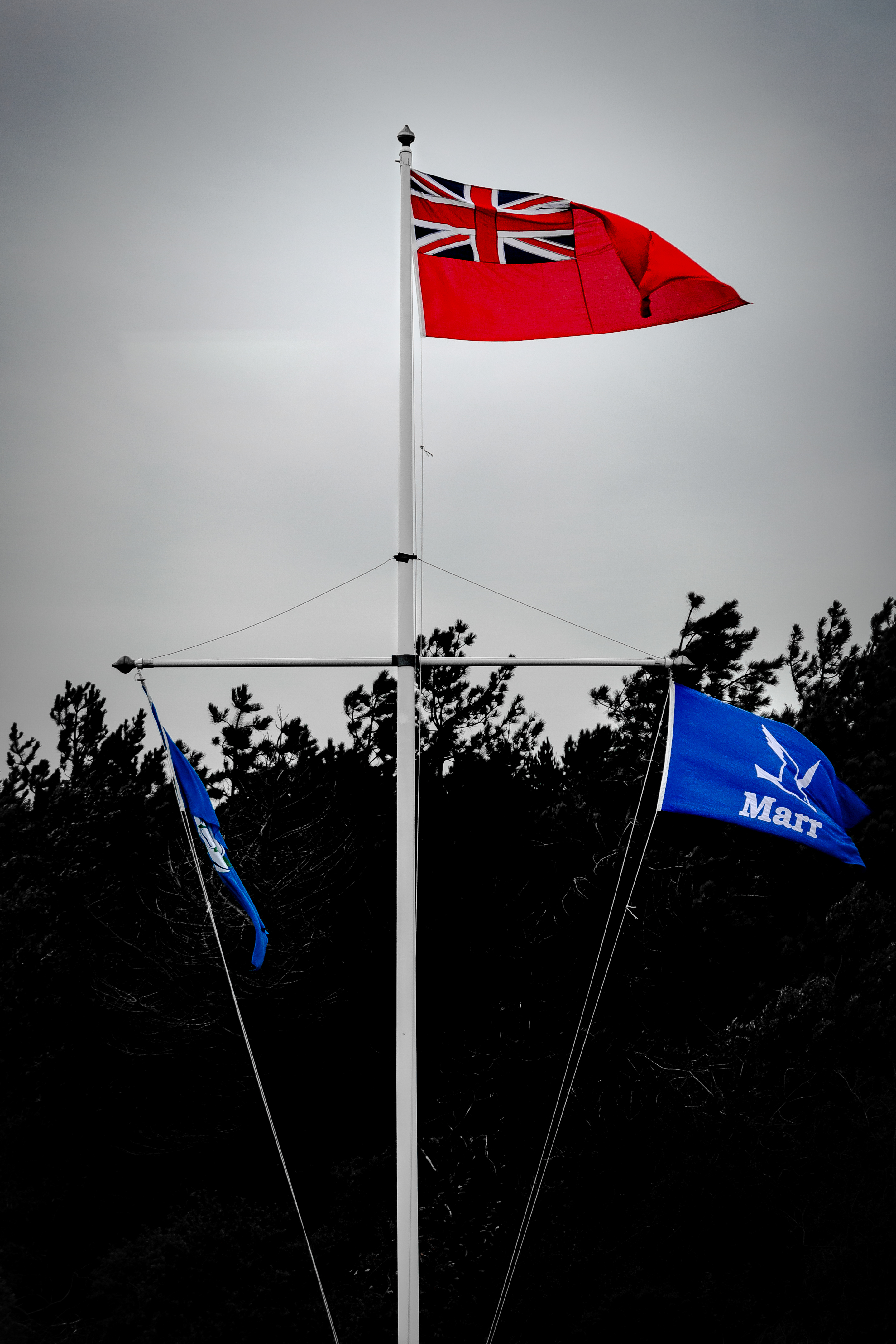 Last year, a Red Ensign was flown at more than 1,000 locations, including 10 Downing Street, generating a huge volume of social media activity. In Scotland, Merchant Navy Day is deemed to be a national flag-flying day – and across the UK, there are no restrictions on when or where a Red Ensign may be flown ashore.
Despite the wide-ranging impacts of Covid-19, merchant seafarers have been working hard to keep the UK supplied with food, fuel, medicines and other essential goods, says Seafarers UK. But despite being recognised by some governments as key workers, most seafarers are still being prevented from disembarking in many ports on global trade routes.
Tens of thousands of seafarers have been compelled to keep working after their contracts end, as replacement crews are unable to leave their home countries to resume working at sea. The impacts on 'stranded' seafarers are inevitable, including ill health, anxiety and poverty.
The symbolic act of flying the British merchant navy's official flag ashore therefore provides a timely opportunity to raise public awareness of our maritime nation's ongoing dependence on merchant seafarers, says Seafarers UK.
Donations to the Merchant Navy Fund can be made here: https://www.seafarers.uk/merchant-navy-fund/donate/