CatZero 2020
25th June 2020
As part of the company's CSR programme, we have supported local charity CatZero since 2018 and are delighted to continue our support into 2020.
As part of the company's CSR programme we have supported local charity CatZero since 2018 and are delighted to continue our support into 2020.
In 2018 J.Marr sponsored a NEET (not in education, employment or training) programme aimed to support underprivileged young people in the area. The programme gave the participants a chance to try new things, gain qualifications and confidence and the ability to improve their prospects by going on to college or training. Colleagues took part in volunteering sessions joining the participants in various activities including exercise, sailing and mock interviews.
We continued our support in 2019 with the Full Families programme which helps full families in the region's most challenging areas – thereby helping whole communities to help themselves.
The support from J Marr Seafoods Ltd for 2019 enabled CatZero to secure additional funding from Reaching Communities Lottery Funding to enable them to work with 15 families (estimated 80 people) over a year in the East Hull area of the city. Activities for the participants included group sport and leisure activities along with preparation for moving into employment developing including interview skills.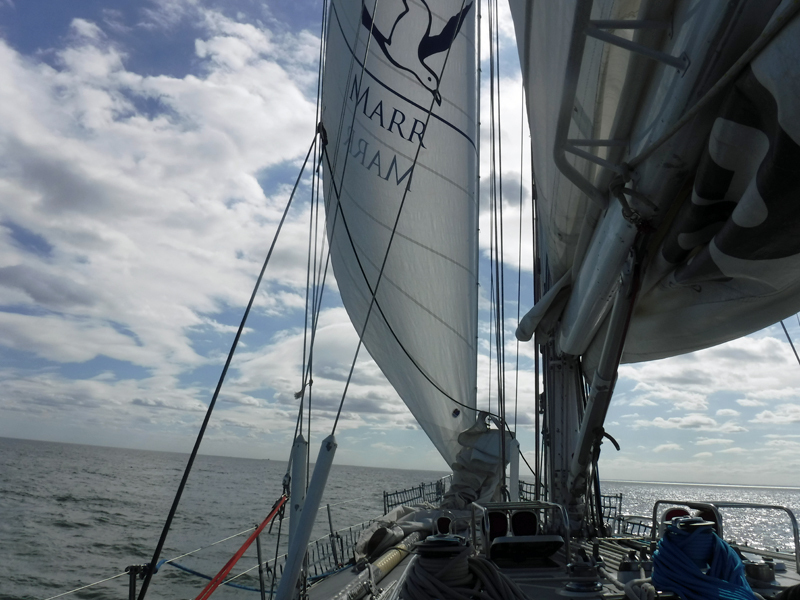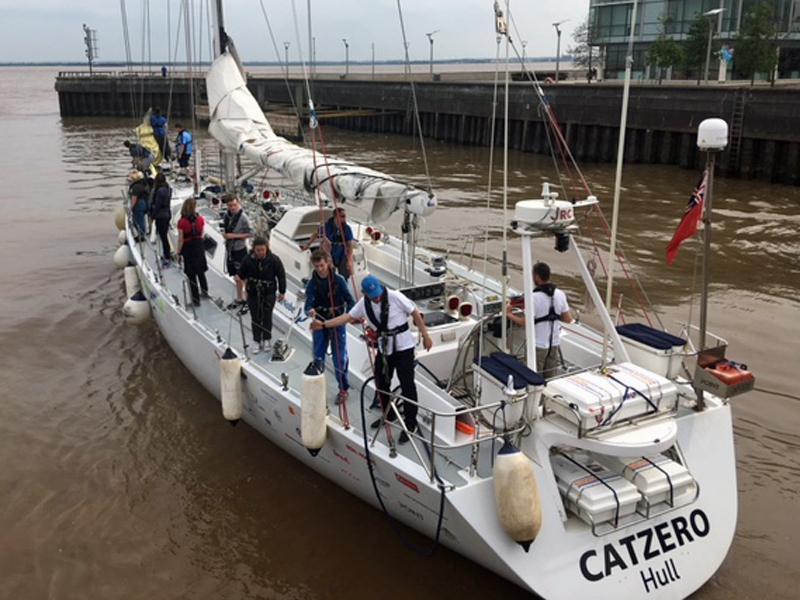 Colleagues were also able to participate on team building sailing days for the second year running on board the 72ft CatZero yacht which now proudly displays the Marr logo on one of the sails.
We ended 2019 with a Christmas gift collection in the office for children of all ages identified by the charity as those who would maybe not have as happy a Christmas as many of us would enjoy. The generosity of staff was overwhelming, and presents were distributed by CatZero staff to many happy children in the area.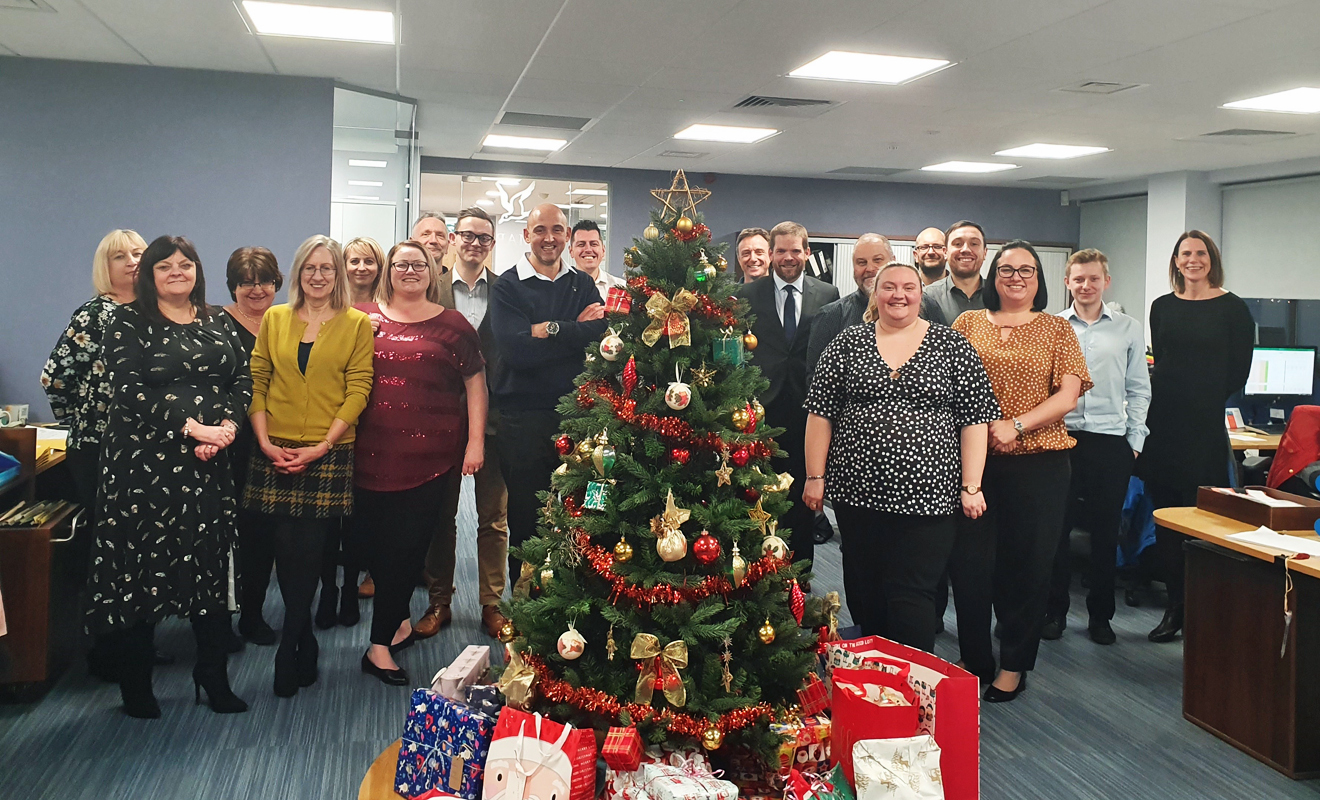 At the beginning of 2020, impressed with the fantastic work done by CatZero, we extended our support for another year to support the Hull Full Families programme again.
The charity started 2020 on a very positive footing, expanding their work with Full Families and continuing to work with the longer term unemployed, veterans and lone parents. They had some exciting fund-raising efforts planned for the year including their director of sailing, Danny Watson, aiming to run 30 marathons in 30 days. Sadly, due to the Covid-19 outbreak this has been postponed but we look forward to supporting him (and maybe joining him on part of his journey!) at a later date.

It has been a difficult time not being able to provide the usual hands on support but the CatZero staff have continued to offer support, advice and guidance to assist the families on the programme and are available for telephone contact and coordinating support with other sectors.
For more information please visit catzero.org.