Based in North Cave, Mires Beck has been a registered charity since 1994, providing work experience and social therapeutic horticulture for adults who live with learning difficulties, autism and physical disabilities. Over the last 25 years they have grown to supporting 100 adults weekly through the day service and commercial enterprise and they are still growing.
There are a team of 75 people, made up of employees and volunteers, who are committed to the success of the charity. Everyone works very hard to produce high quality plant and trees, which are grown to sell to the public and to the horticultural trade.
New Gardens

The volunteers from Siemens and TCV Hull have been with us last month helping with the groundworks for our new Dementia Garden. There is still a lot to do as the teams unearthed a very pernicious weed affecting planting. We are managing the issue but hope to launch the garden with Dementia Friends Market Weighton at the end of the summer. This means we will be ready for marketing to Dementia organisations for next season. We will also be able to help introduce more elderly clients to the day service needing this feature.
The article written by The Goole Times about the garden can be found on our website in our News & Blogs.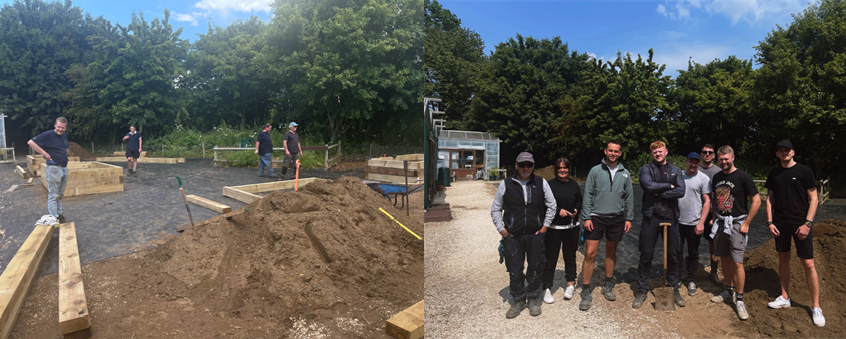 Doncaster Show

Our 'Trees For Climate' partner, The Humber Forest attended the Doncaster show to inform farmers and landowners about the government funded programmes for tree planting in the East Riding of Yorkshire. They of course took our marketing material to explain who they work with producing the trees. You can see at their stand with our trees.
We do not rely solely on this partner and this season have been internally marketing our supply which has been picked up by the 'Trees For Cities' campaign which will further sustain the tree production through a more growing to order approach.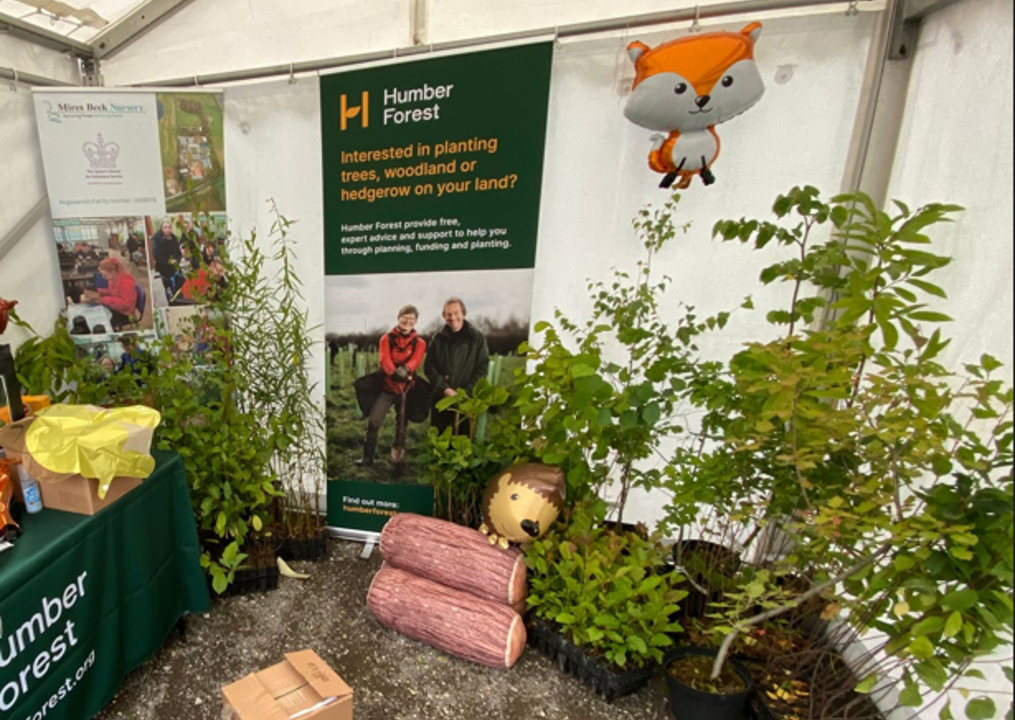 Mires Beck Habitat Team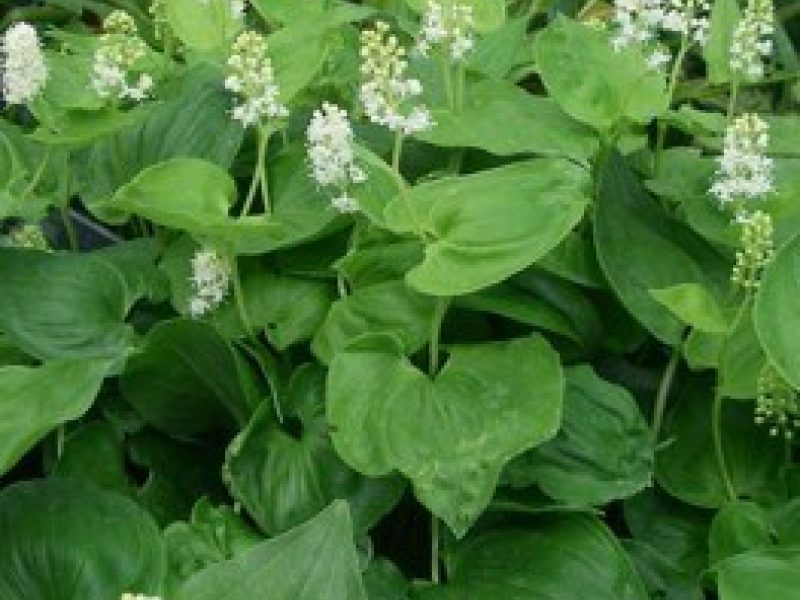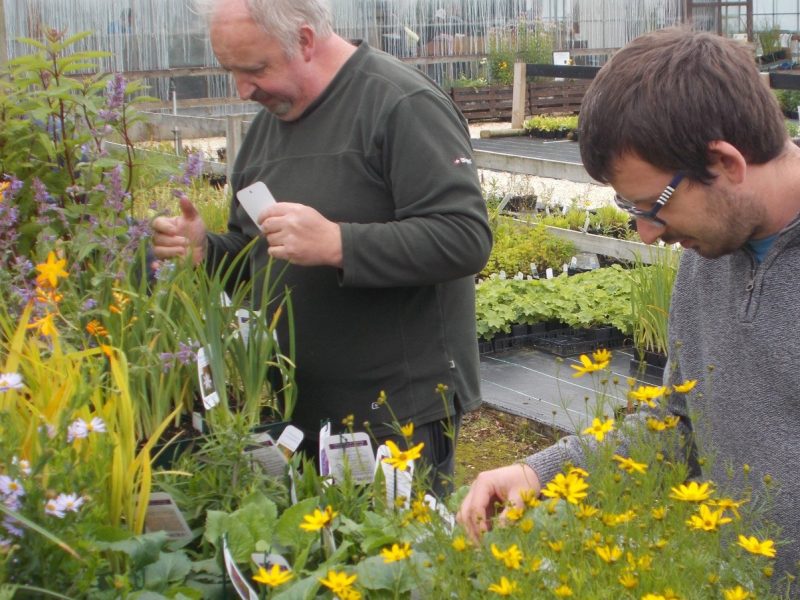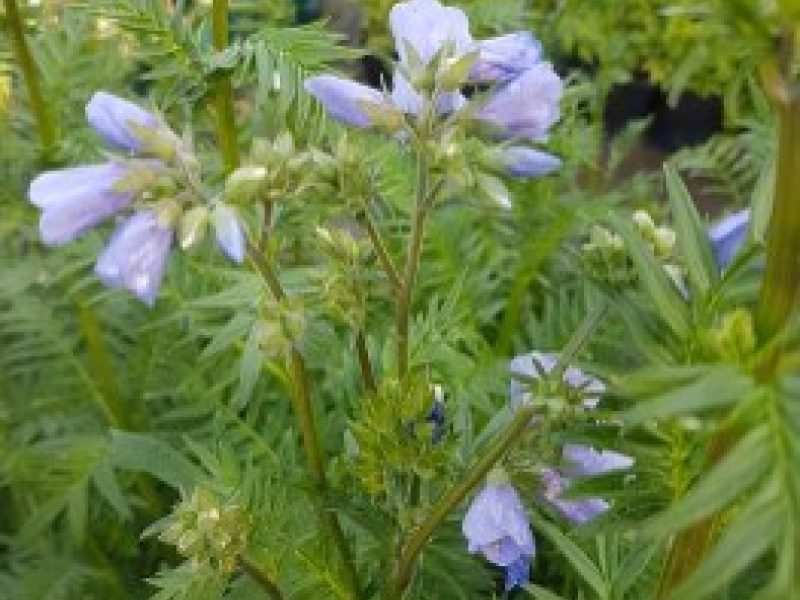 This season, Wildflowers have been supplied to Hull City Council for their new nature project within the Cliffe Road industrial area project, and for the first time we have sold this plant group into our wholesale base, including heritage customers. These estates have also bought into Yorkshire wildflowers for their landscaping projects.
Getting Ready For 'Yorkshire in Bloom' Judging

For the first time we have entered this prestigious event in the category for Community. There are several certification levels, and we are keeping our fingers crossed that we will have been accredited a suitable award for the beautiful gardens and the hard work of the gardening teams at Mires Beck.
Our new gardener Joe started with the teams this month as extra support and the gardens and borders are looking glorious. We held the National Garden Scheme open day on July 5th as our second year as an Open Garden for Charity and raising nearly £300 for organisations such as Cancer Research.
New Creative Classes For Service Users
We entered a community-based programme through HEYSmile looking at mental health and wellness. Ideally, we wanted to help the service users who had struggled to re- acclimatise to day service life post COVID. We have been doing rock painting, woodcarving and photography onsite and this is helping people with heightened levels of anxiety, by bringing them into small groups focused on a specific project they have really enjoyed.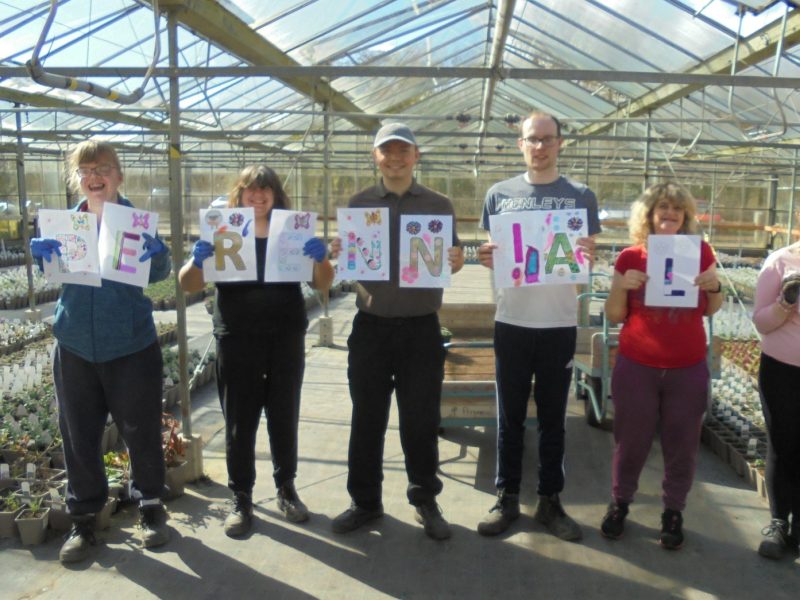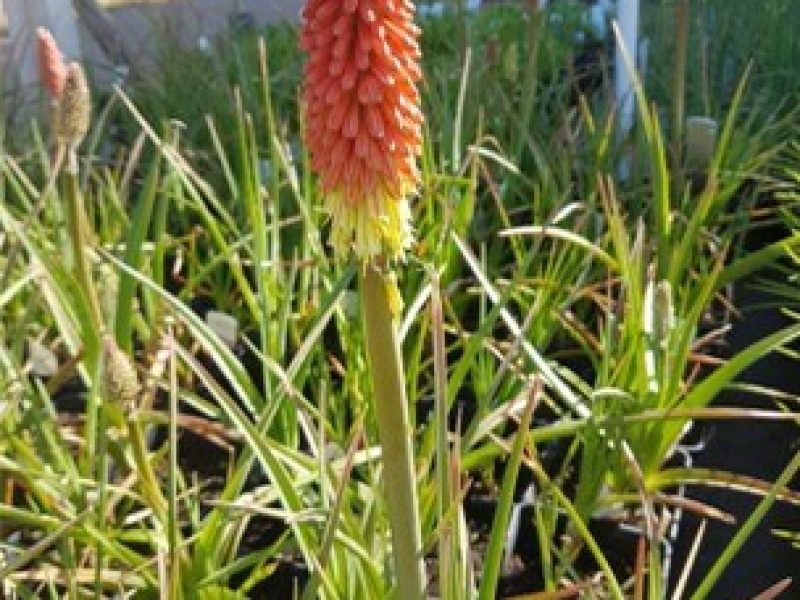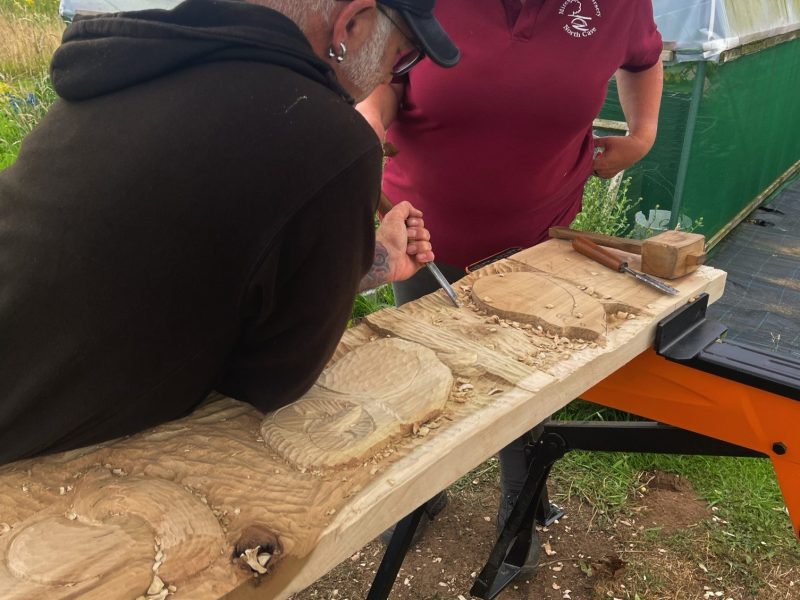 Visit To Bolsover Castle
Our wholesale Team were invited to visit one of the heritage locations we sell our plants to, so that the service users could see the sort of location their hard work is delivered to. They had a wonderful day with a private tour, and we hope to add visits to many heritage sites over the coming year.
Perennial Production
Following on from our last report confirming our new customer base with the National Trust and English Heritage tourism sites, they have added more destinations to our supply this month. Our first orders from Chatsworth House came last week with Richmond Castle starting this month. This is great business for the charity as tourism sales continue where regular garden centre sales drop off at this time in the season. It is exciting to know so many tourists will be seeing the plants and learning about this vital work with our clients.


Events At Mires Beck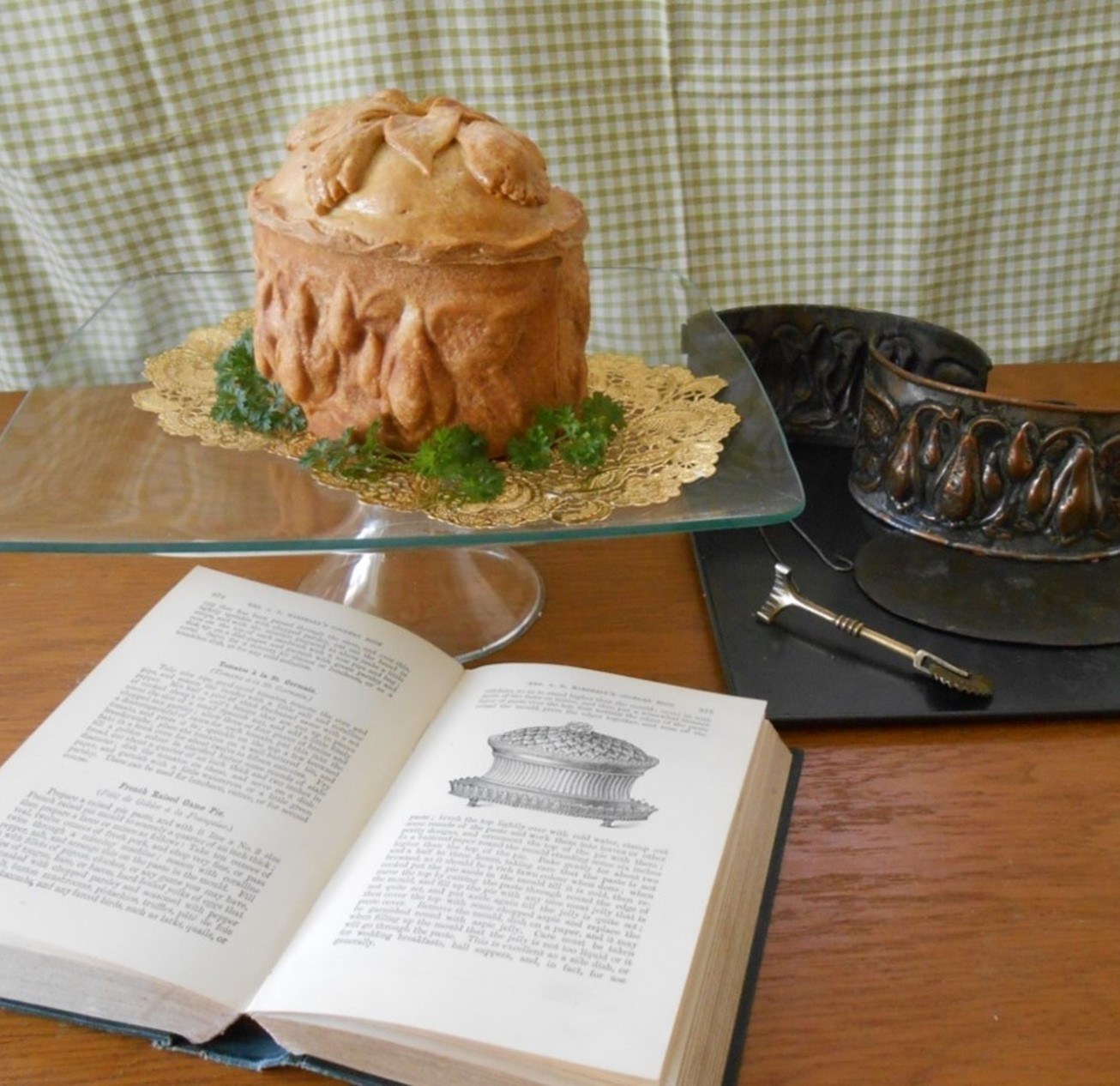 We will be hosting an Edwardian Pie Masterclass from our kitchens on the 12th of August for those looking to make a spectacular picnic pie, or to celebrate start of the Game season. Please check out Instagram post for this event.
The Friends of Mires Beck held their Murder Mystery night at the charity last month raising money for the charity to help pay for days out for the service users. They are hosting a village bingo night and an evening with Carline Hawley in the coming weeks, so follow our Facebook page to see their events.
The Hornsea Collective will be running Saturday craft stalls on the first Sat of Aug/Sept and Oct at the Oasis. This follows a hugely successful June in Bloom event they curated for the first time which added another dimension to shopping at the nursery.